Le Camptrehard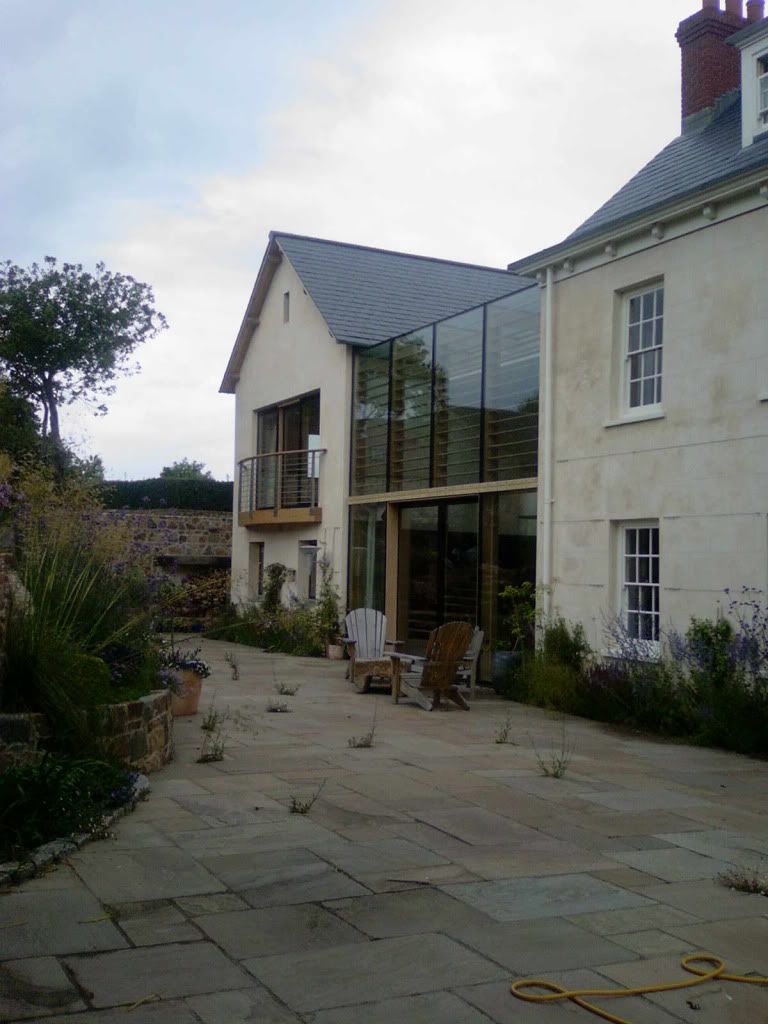 Le Camptrehard, part restoration / new build was a huge project in which E-Si were responsible for the design and installation of all Mechanical & Electrical installations aswell as the System Consultant and Designer for the Project.

The heating system comprised of 11kW IVT Ground Source Heat Pump, Integral 160 litre hot water. Collector: 30 x IVT Ground Panels. The Heating System also included an Oil Boiler hybrid backup with thermal stores.

Aswell as installation, E-Si undertook Commissioning, post sales Service and Maintenance. The project also included a Whole House Heat Recovery Ventilation; Full low energy lighting design; Solar Photovoltaics; Underfloor Heating; Radiators; Home Automation; SmartKontrols and General Electrics and Plumbing.

Again the kind of thing that pretty well only E-Si Limited can do from one solution provider, undertaking design, project management, heating installation, bathroom installations, advanced hydronics, Renewables, solar water heating, photovoltaics, oil boiler integration, domestic wiring, controls electrics, hot and cold water supply.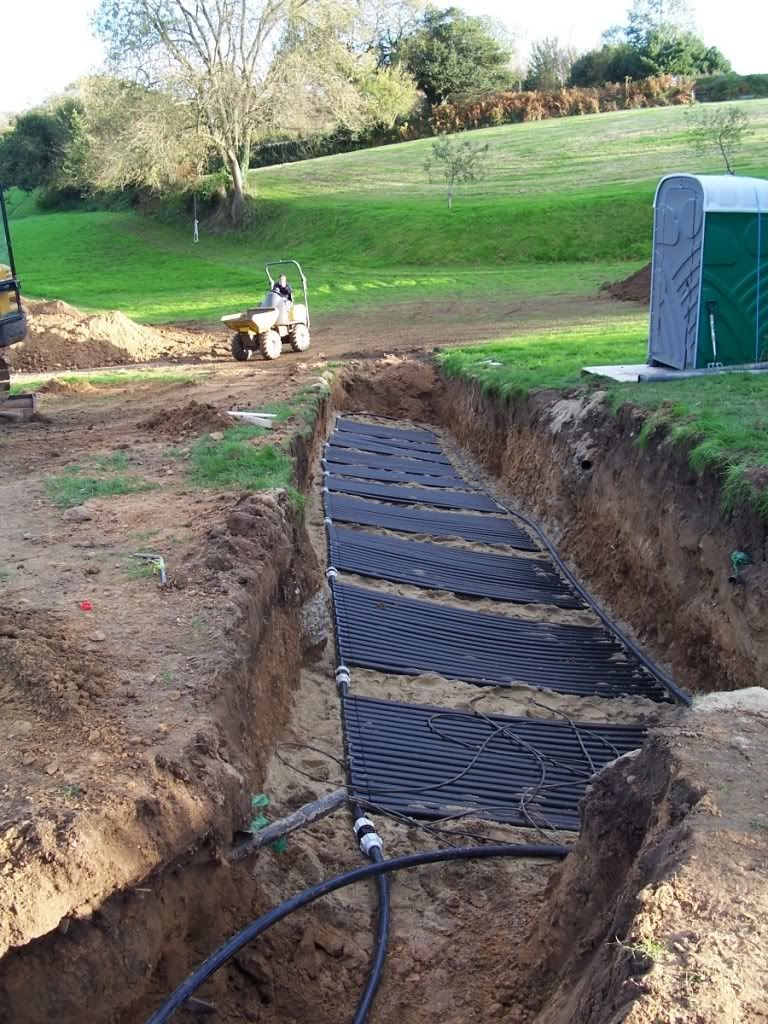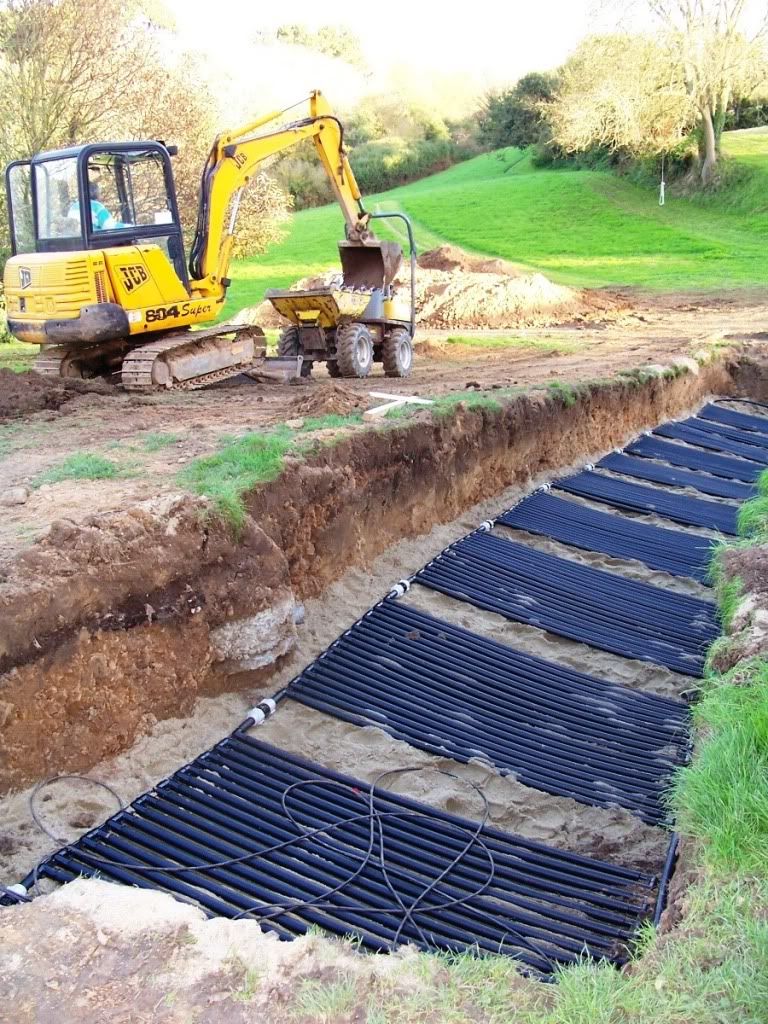 Ground Panels that connect to Heat Pump
Downloads
Links
http://www.basmooarc.com/ - Architects of the project.


Similar Projects