Willow Ranch
We installed a Heat Recovery Ventilation System for Willow Ranch supplied by Brink Climate Systems. The HRVS provides a complete balanced ventilation system. It filters the incoming air through F7 or greater rated pollen filters and also warms the air by passing through the heat exchanger.

This IS NOT a heating system. The heat recovery systems operate by recovering the energy that would normally be lost through open windows, wall vents etc. The warm stale air that is being extracted from the building is passed through the heat exchanger to warm the fresh filtered air being brought into the house without cross- contamination.

Balanced ventilation systems with filtered supply are ideal for asthmatics or any body suffering from allergies or respiratory problems. In general, whether you have allergies or not there are huge benefits to your health by breathing in fresh air.


Heat Recovery Ventilation from Brink Climate Systems arrives.


E-Si going even greener! REE's Richard Fionn & Liam go over the plans for the just delivered WHRV system supplied by brink.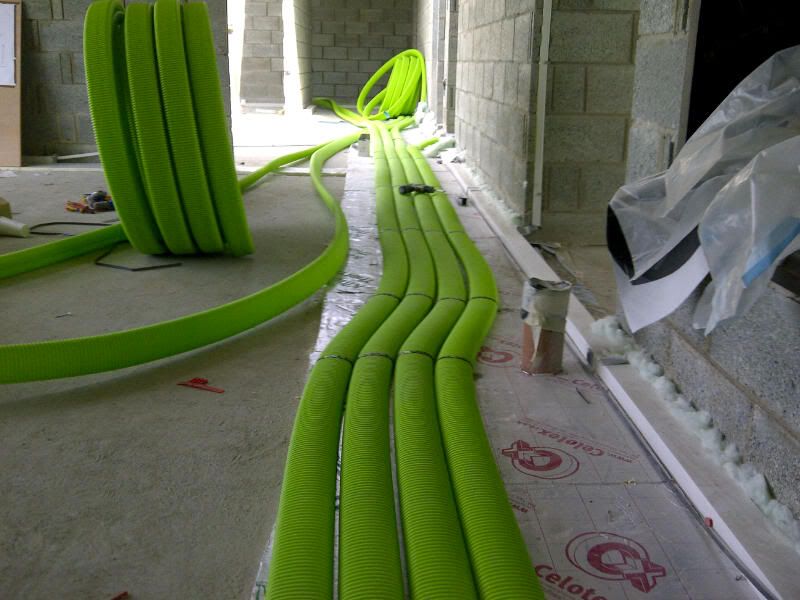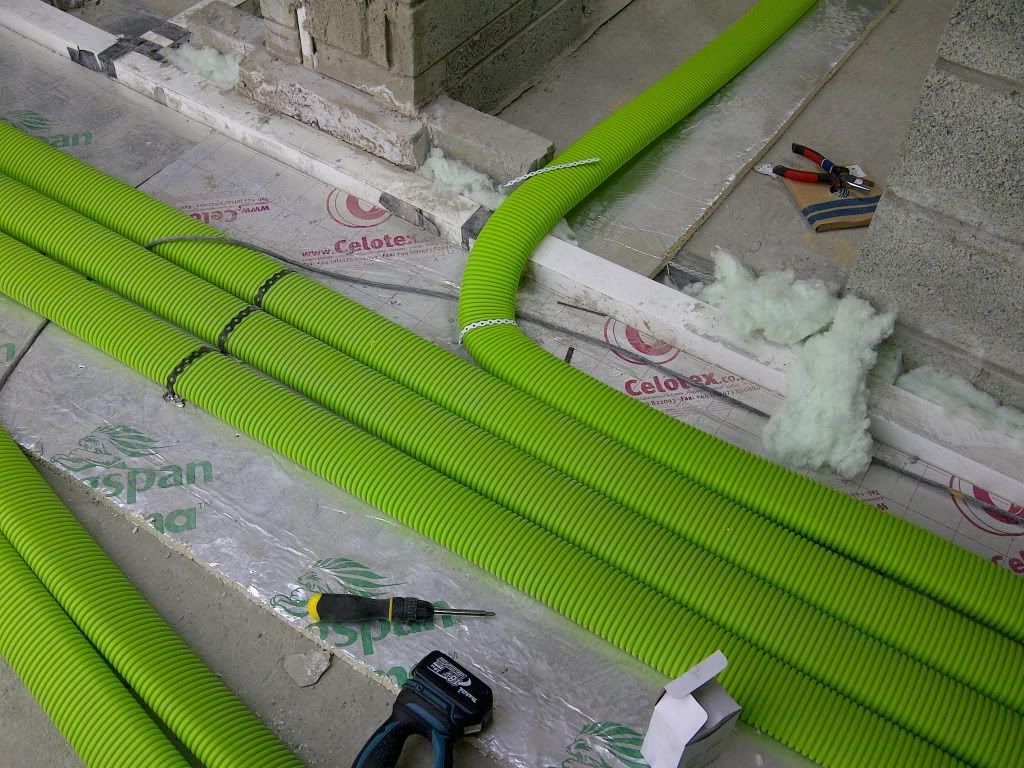 Ventilation being laid down which will eventually go under the floor.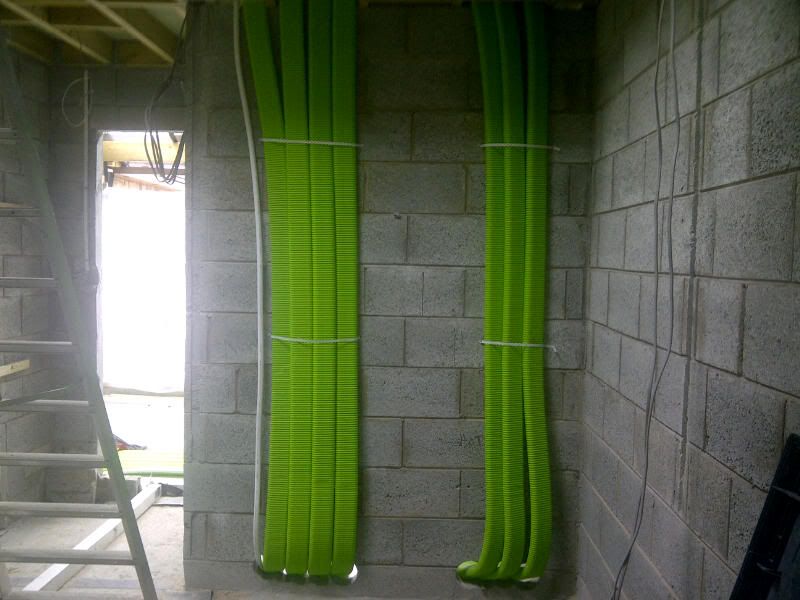 Duct and pipework also going up the wall.